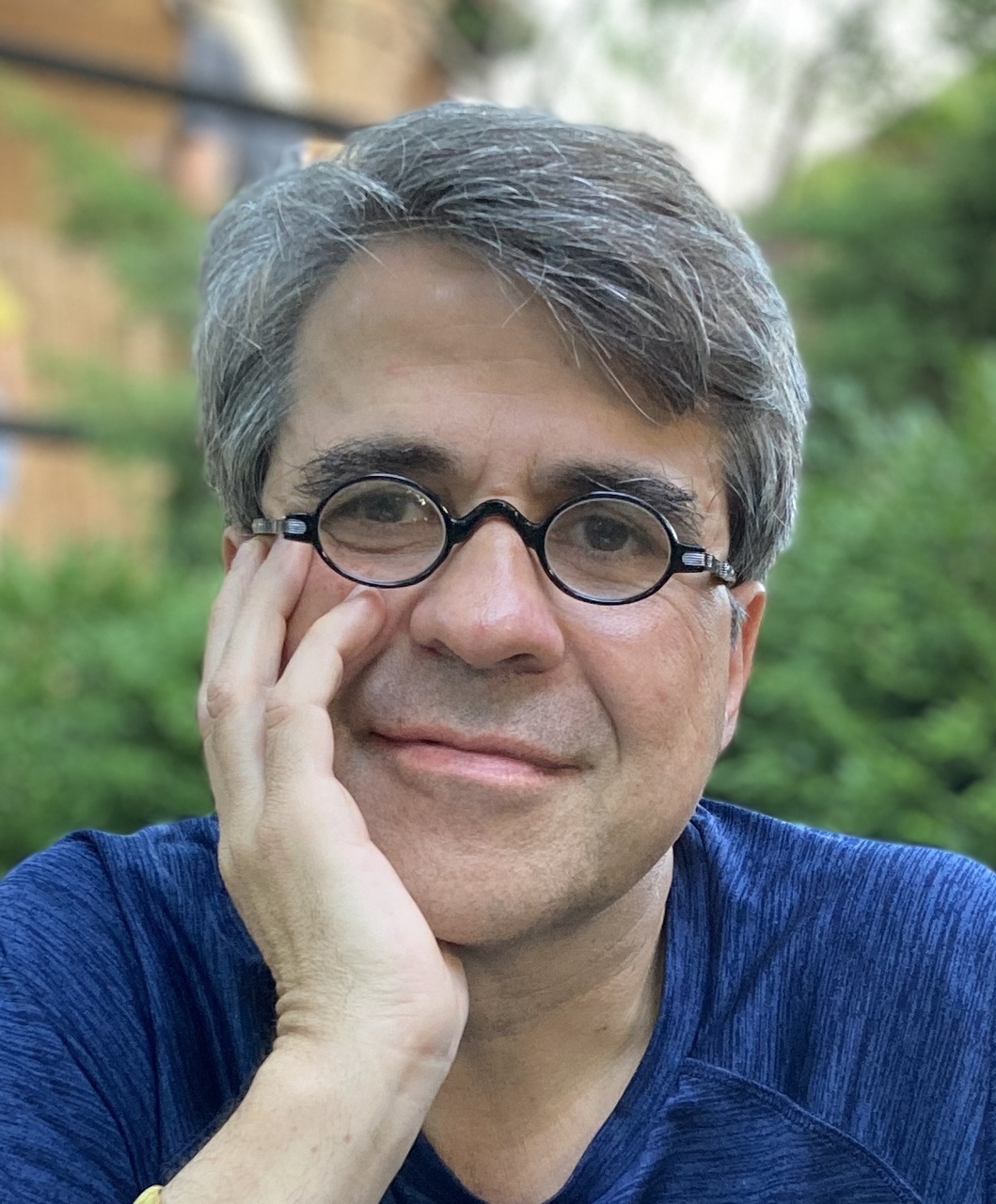 Christoph Irmscher lives in Bloomington, Indiana, with his wife, the composer Lauren Bernofsky, his daughter Julia, Sasha the mutt, and the cats Milly and Abby. Christoph directs the Wells Scholars Program at Indiana University Bloomington. He is a biographer and literary critic, known especially for The Poetics of Natural History and his biographies of Longfellow, Louis Agassiz, and Max Eastman. He regularly writes for the book section of the Wall Street Journal. He also manages the website dedicated to the work and legacy of the Harvard Americanist Daniel Aaron, whose literary executor he is. His current project is a series of autobiographical and biographical sketches, each based on an old family photograph.
Published by the University of Chicago Press:

Audubon at Sea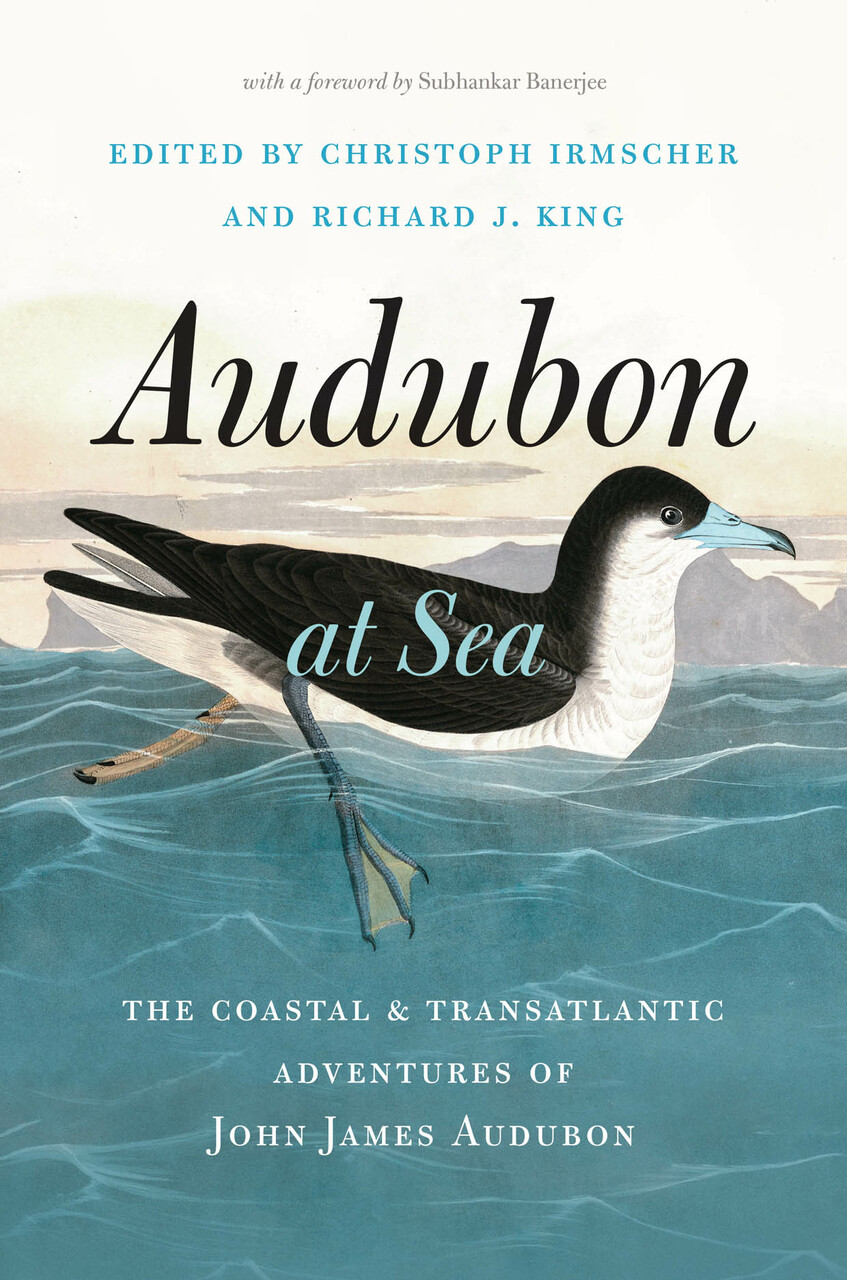 This one-of-a-kind, lavishly illustrated anthology celebrates Audubon's connection to the sea through both his words and art.
"Audubon at Sea shines a bright light on, and makes visible, three overlooked but significant aspects of Audubon's work and legacy: his writings on waterbirds as they evolved from imperfect to polished and lyrical prose; his seabird drawings, like the unforgettable 'Gannet'; and a new focus especially on the seabirds that are now in peril even if they remain out of our sight. The book adds a significant new chapter in our understanding and appreciation of Audubon as an imperfect and troubled nineteenth-century polymath—an artist, ornithologist, writer. Audubon's work will live on in new debates and conversations, in which Audubon at Sea will play an important role." -- Subhankar Banerjee, from the foreword

The American naturalist John James Audubon (1785–1851) is widely remembered for his iconic paintings of American birdlife. But as this anthology makes clear, Audubon was also a brilliant writer—and his keen gaze took in far more than creatures of the sky. Culled from his published and unpublished writings, Audubon at Sea explores Audubon's diverse observations of the ocean, the coast, and their human and animal inhabitants. With Audubon expert Christoph Irmscher and scholar of the sea Richard J. King as our guides, we set sail from the humid expanses of the American South to the shores of England and the chilly landscapes of the Canadian North. We learn not only about the diversity of sea life Audubon documented—birds, sharks, fish, and whales—but also about life aboard ship, travel in early America, Audubon's work habits, and the origins of beloved paintings. As we face an unfathomable loss of seabirds today, Audubon's warnings about the fragility of birdlife in his time are prescient and newly relevant.
Charting the course of Audubon's life and work, from his birth in Haiti to his death in New York City, Irmscher and King's sweeping introduction and carefully drawn commentary confront the challenges Audubon's legacy poses for us today, including his participation in American slavery and the thousands of birds he killed for his art. Rounded out by hundreds of historical and ornithological notes and beautiful illustrations, and with a foreword by distinguished photographer and conservationist Subhankar Banerjee, Audubon at Sea is the most comprehensively annotated collection of Audubon's work ever published.
New from Indiana University Press:

LOVE AND LOSS IN HOLLYWOOD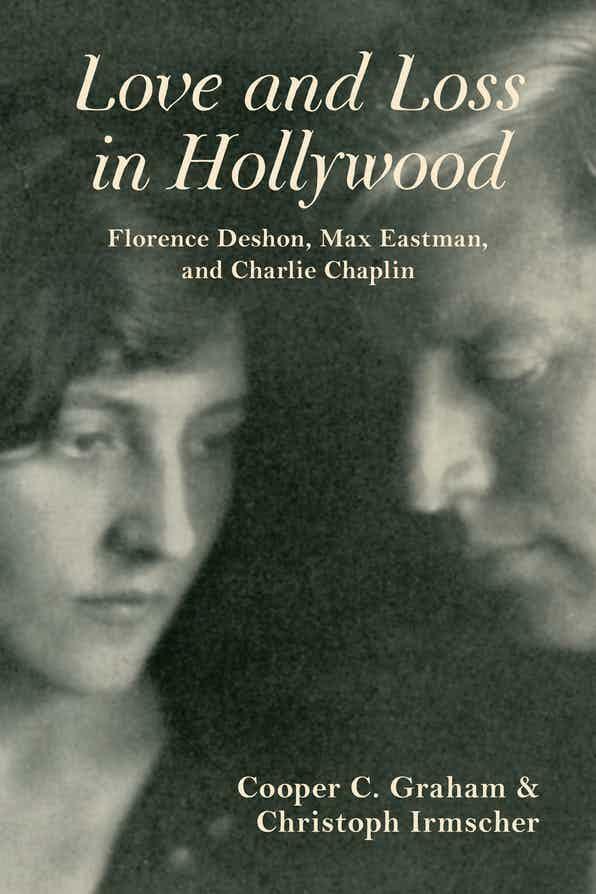 Christoph Irmscher and Cooper Graham's Love and Loss in Hollywood, a tribute to the forgotten actress Florence Deshon, lover of both Charlie Chaplin and Max Eastman. "A revelatory, ground-level view of America during the First World War and its dark aftermath of economic recession, government repression, summary imprisonment, xenophobia, race riots, and lynchings" (Katherine Powers). Published by Indiana University Press.